CUSTOMIZED FUEL+
TARGETED MOVEMENTS
=RESULTS
Following generic diet and exercise plans may show initial results because you're consuming fewer calories than you're using, but the benefits end there. For sustained improvements, you need to know what YOUR body needs and doesn't respond well to. You need to know about vitamin and mineral deficiencies, sensitivities, and toxicity levels. This information, combined with your Ayurvedic dosha classification, can then be used to formulate a unique nutritional profile.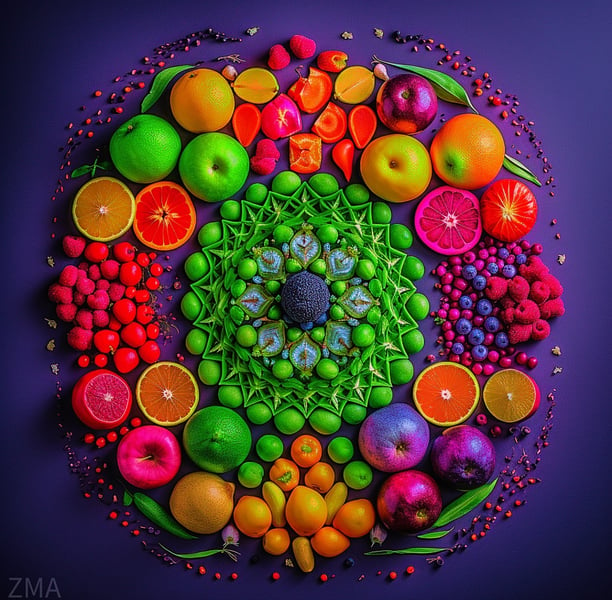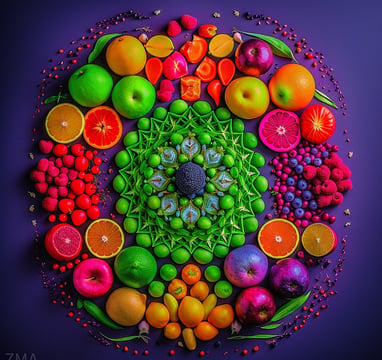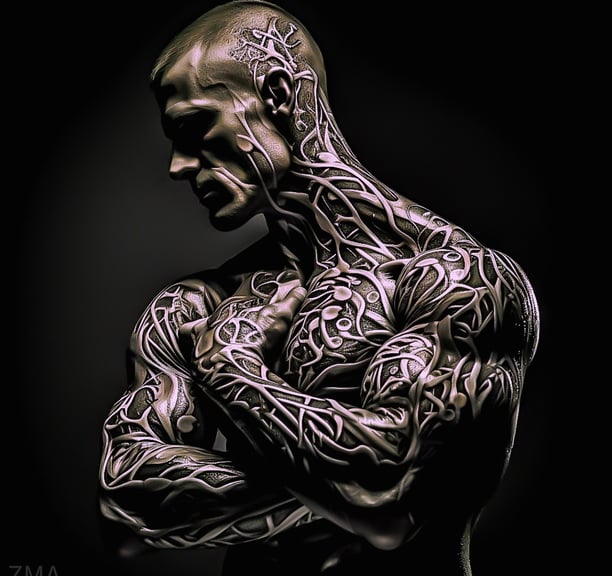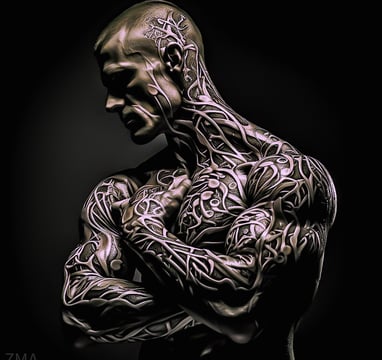 We must move to stay fit and prolong longevity, but the Physical body is interconnected with your Etheric body and you must also circulate, strengthen and harness your life force (known as chi or qi). This leads to a supercharged system, excess energy that can be used for spiritual skill development and evolution of consciousness.
Healthy meals specifically tailored to your nutritional needs are packaged in sealed serving bags or meal prep containers for weekly pick-up. The most prep you will need to do is heating entrees and adding milk and/or yogurt to smoothie. packs.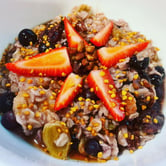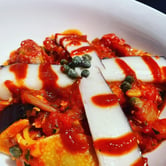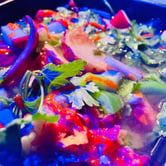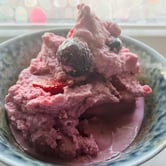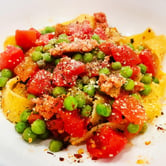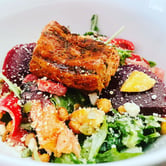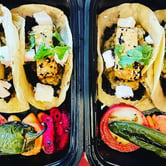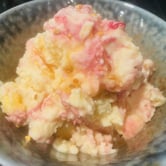 There are limited slots for recurring weekly subscriptions. Special event plans are always available (season change reset, post-surgery recovery, super immunity boost, skin repair, gut balance, hormonal balance, rapid fat loss).