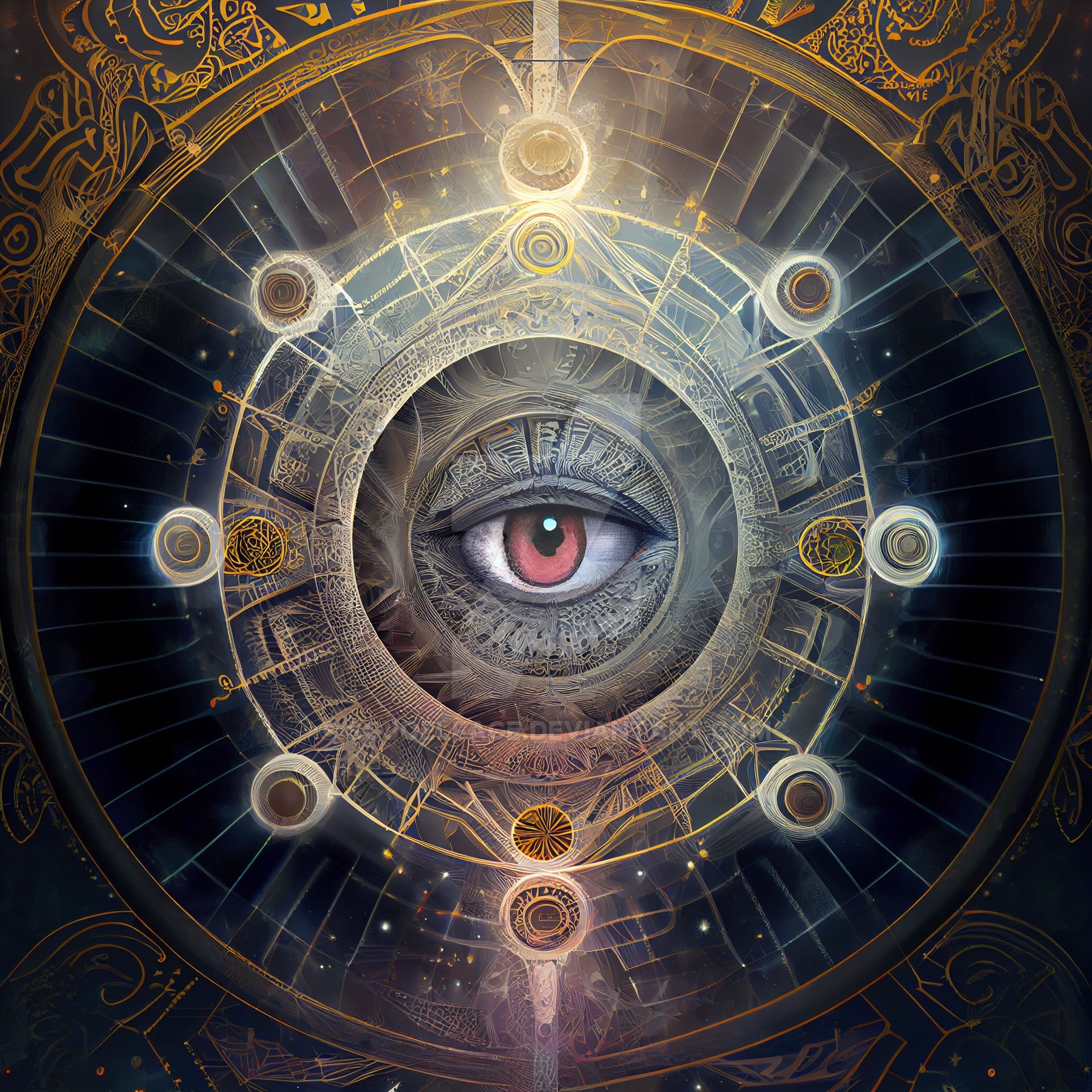 While many have had profound spiritual sensations, life-changing epiphanies and major improvements in their careers, relationships and self-love, we cannot guarantee any of that. What we can safely promise is some of the deepest levels of relaxation you have ever experienced, a major shift in your physical health and a reliable source of support on your journey.
While you are free to attend at will when you need a refresh, the ideal attendance schedule is once a week or every other week. Once you have reached a place where you can hold your ideal vibration longer, once a month is sufficient. The idea is to maintain your state of balance rather than having to bring you back up to neutral from a place of instability.
Healing and relaxation is provided by both practitioners at the same time unless noted as SOLO sessions.
BOOKING: We are currently not taking new general-client requests, but we can add you to the waitlist via e-mail. The next open enrollment starts September 1, 2023.
We are always accepting new post-surgical clients. If your Dr. is part of our network, you will be provided with a discount code.
This can be in-person or via video. This is not necessary before starting a program, it's a courtesy for those who have questions to determine if we're the right healers for them.
Crystals are wonderful and powerful beings! This session lets them shine. Includes contact healing, ritual healing, a tarot reading, and a crystal reading, during which you can ask higher intelligence whatever you like!
Think of this is a deep cleaning of your aura via your root chakra. The ceremony is esoteric and difficult to explain, but the results are fairly immediate. It is recommended every 6 weeks for maintenance.
SOLO (either practitioner is qualified to provide).
A lightweight version of the signature REPAIR session. Does not include, energy body balancing, Lucia machine (LED hood used instead) or facial treatment (a cold mask Is provided).
This session is designed to cleanse, balance and energize all your bodies. It includes touch therapy, energy work, sound healing, talk therapy, guided hypno-meditation, Lucia light machine therapy, massage machinery, facial treatment, dry brushing, full-body hydration, and scalp elixir.
This is the 22-strand DNA Activation that awakens your divine blueprint and heightens your connection with your Higher Self! While enabling you to bring in and anchor more Light (positive energy) in your physical body, the Life Activation also empowers you to maximize your potential to bring forth unrevealed talents and abilities, and gives you more vitality and clarity. It begins a process of releasing unconscious patterns (old emotional traps we fall into), while increasing your ability to use more of your brain and clears family and genetic karmic patterns.
In addition to the Life Activation itself, this session also includes several energy alignments to help you achieve a sense of peace and connection between your mind, body and spirit:
Crown Cap Removal

Central Core Balancing

16 Lotus Petal Awakening

Elemental and Magnetic Line Balancing

Chakra Balancing

Negative Crystal Removal

Brief Reading
Also includes a 1-month supply of Purificato and Crystalis – a vibrational elixir that will assist in the facilitation in the energy clearing that began with this session.
SOLO practitioner.
Plan includes 7 pre-packaged supercharged smoothie mix packs (contains over 20 superfoods, rare extracts, seeds, nuts, and antioxidant-rich fruits), 7 high protein organic salads and 7 entrees. All meals are made specifically for YOUR body based on the results of your food sensitivity lab test. May also include snacks and teas, depending on your deficiencies. It is mandatory to obtain your lab results before the diet can be crafted.
Plan includes 7 pre-packaged supercharged smoothie mix packs (contains over 20 superfoods, rare extracts, seeds, nuts, and antioxidant-rich fruits), 7 high protein organic salads and 14 servings of bone broth (beef and bison) soup packaged with veggies, nutrients and free-range chicken meat. Rapid healing nutrition is Kozma's culinary specialty! It is recommended you eat this meal plan and nothing else for 2 weeks post-procedure. Ideally, we can meet 3+ weeks before your surgery so there is time to run your lab tests for sensitivities, deficiencies and toxin levels.
Internal:
Two weeks of super immunity/repair meals.
External:
14 Lymphatic massage machine sessions w/ guided hypno-meditation for pain relief and healing acceleration.
Scalar gun application to wound sites (proven to help healing progress 30%+ faster).
Energy Body:
3 week post-op reset appointment (life activation, crystal healing, full body sound tuning, chakra cleansing and energizing),, aura repair.